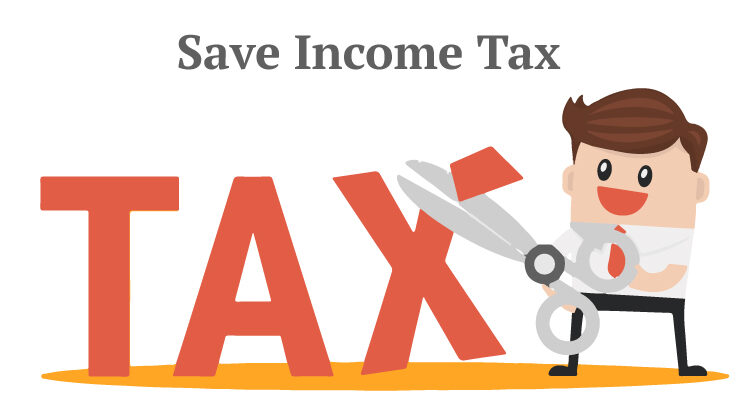 Save tax with happiness..
After 75 years of independence, still near about 60% of tribal children are not able to go beyond 5th std.
Our project "Maghizh(மகிழ்)"works on sharing the success ladder and making a better life for the underprivileged children
Many elders are left out with stress and longing for care and love. Project Nizhal(நிழல்)-aims in shadowing with care for the elderly.
Can we be that small part in helping them have a life with dignity, peace and happiness?
Join our community today!
Start now by contributing for the change..
your smallest contribution can bring in larger changes in the lives of many..
Be the change 👍🏼
Donating to GUIDE, can help you with the tax exemption under 80G.