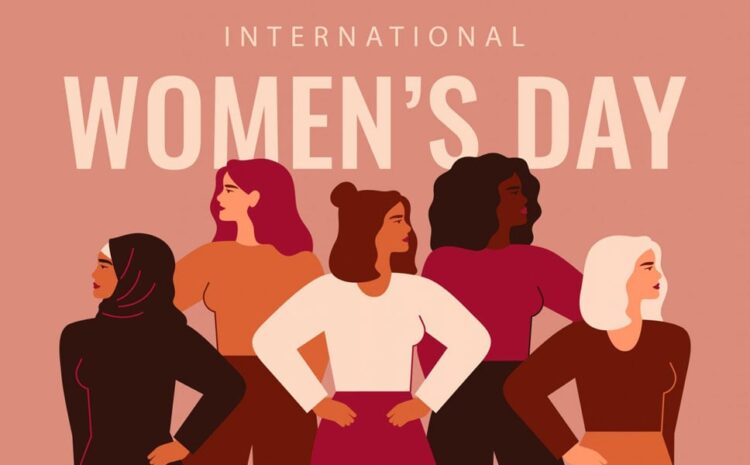 International Women's Day
International Women' Day
Is it a day of celebration or rights protection struggle?
Ever since Clara Zetkin leader of the 'women's office' for the Social Democratic Party in Germany tabled the idea of International women's Day, commemorating the women who gave their life on the women's rights struggles in 1914, March 8 is been celebrated in all democratic countries of the world and used to take up issues and achieved 8 hours work, equal wage to equal work, healthy working environment and many such rights issues.
Therefore, this is the day for planning strategies and demanding action on them for protection of rights. And not a day to hold competitions based on the same activities that are remaining as burden on them. So no competition based on cooking, home based activities, rangoli, dancing and singing. And it is not a day to inaugurate production units of beauty products, dress making and other ornamental items
Instead let us think of strategies to mitigate the violence that women face day in and day out
Should women still jump from train and kill oneself due to dowry harassment?
For refusing to accept love proposal, should women and girl children be killed? Be thrown acid? Be set fire? Should be trafficked? Should accept forced marriage?
Should women bear ridiculing, stalking and all forms of sexual harassment with right to work being shrunk?
Should adolescent girls bear with sexual harassment fearing the privilege of studying outside the village be refused?
Should working women bear the sexual harassments of higher officials and supervisors to ensure continuance in job?
Should working women be silent without participating in decisions of the house to avoid being called "ruthless"?
Should we bear rape and gang rape that is the result of wild sexual urge or means of making women submissive?
Dear Comrades, is this what you expect us to celebrate on this day?
Is bearing the economic burden and other family burdens in the development of women?
As poet Bharathi said, when will you allow us to be equal in all manners to men?
Let equal rights for women start at our homes.
TAMIL NADU WOMEN MOVEMENT
GUIDE, Palaveli Village, Chengalpattu, Kancheepuram District, Tamil Nadu. PIN 603 111